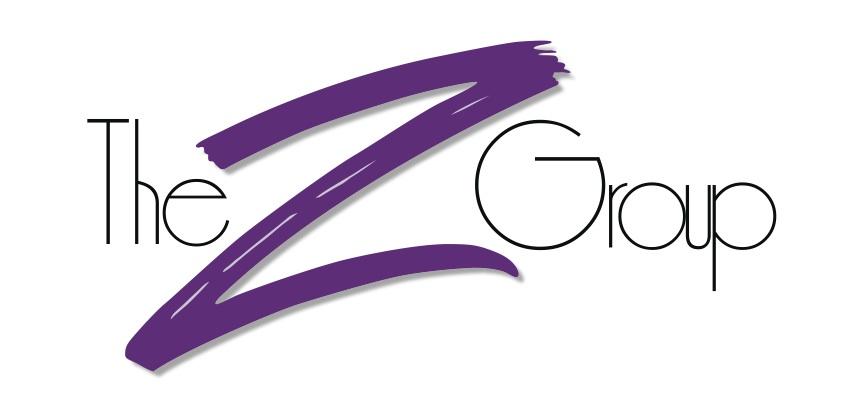 DAY 2: ADVANCED Medical Billing — Accessing Medical Benefits for Implants and Related Procedures
Presented by Dr. Olya Zahrebelny, Chief Education Officer
Christie Fink, Chief Implementation Officer
COURSE SYNOPSIS
Dentists who are already billing exams, consultations, wisdom tooth extraction and appliances to medical plans may not be aware that many surgical procedures performed in the mouth, as well as biopsies/excisions of pathology and treatment of traumatic injuries, are also covered benefits under medical benefit plans. Both surgical and nonsurgical treatments for these and a myriad of other infectious, inflammatory and pathological problems, including periodontal surgical services, Stage I and II implant treatment, "sinus elevation," bone and tissue grafts, prosthetics, oral and dental procedures related to traumatic injury and, depending on the circumstances, scaling and root planing, are typically covered by medical benefit plans.
This one-day presentation on advanced medical billing will discuss medical diagnosis and procedure coding for surgical procedures, pathology and trauma, as well as the associated documentation requirements.
Who should attend: Doctor, Office Manager, Biller(s), Surgical Assistants
COURSE OUTLINE
Part I: Lecture
Procedures covered:
Biopsies and excisions

Periodontal surgery

Implant reconstruction, including "sinus lifts", bone and tissue grafts

Prosthetic reconstruction
Part II: Workshop
A 2.5-hour workshop with coding exercises, working on exploring the clearinghouse portal and entering claim information on laptops, using our training office's live Change Healthcare portal, rounds out the two-day program.
Additional Course information: It is strongly suggested that the Doctor attend the program with the Team member(s). Successfully leveraging medical plan benefits for payment requires very close cooperation between the clinical and business teams. This is what differentiates the offices that are ultimately wildly successful with medical billing from those that achieve only mediocre results, or none at all.