Practice Management Consultant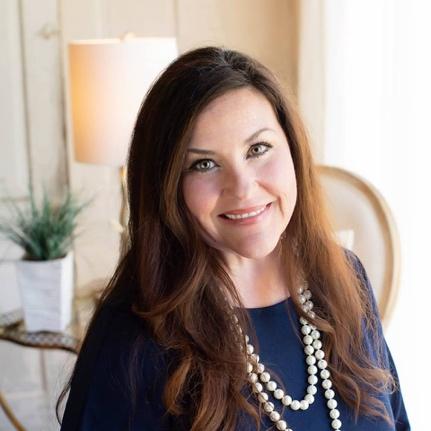 We welcome the newest Consultant to The Z Group Team, Dondra H. Edwards, one who has more than 20 years experience in business consulting and relationship management. She will be assisting offices in credentialing and e-filing set up and training, as well as the business aspect of incorporating medical payments into practice management reports and ledger issues associated with this.
Dondra founded Transition Acceleration Group (TAG) to help dentists with transition development, creating a bridge from contract closing to a smooth operational practice. For the last 9 years, Dondra has exclusively focused on the dental industry after realizing there was a huge gap in services provided to dentists purchasing a practice.
Dondra has provided consulting and management services to several different industries which allows her to bring a broad knowledge base to dental practices. With expertise in marketing, acquisitions, strategic business planning, dental insurance and process improvement, Dondra adds tremendous value to our already extensive menu of support services.
Dondra has served on the Atlanta Mutual Housing Association's board of directors, is a supporter of the Make-A-Wish Foundation and Kate's Club. Dondra attended the University of Tennessee in Chattanooga pursuing a degree in Special Education with Mild disabilities concentration. She is married to John and has three sons, with whom she enjoys spending her free time.