Consultant to Specialty Dental Practices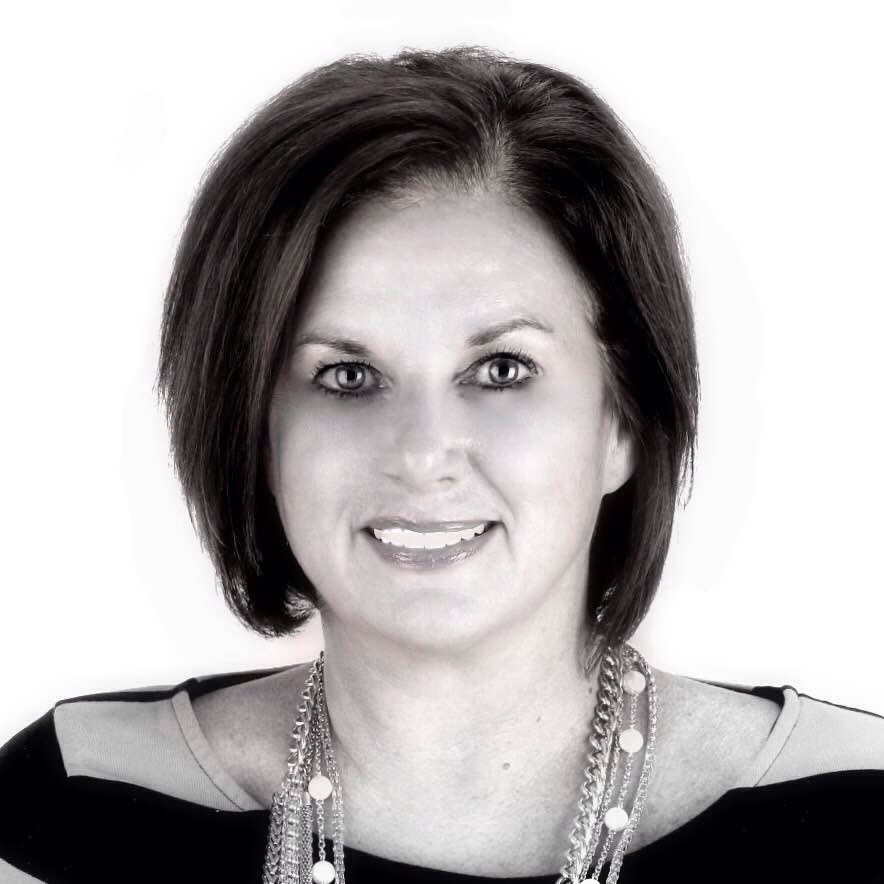 Lori McNeel completed her Bachelor of Science in Education (1984) and Masters of Education (1987) at the University of Central Arkansas. She spent the first few years of her career in public education and progressed to assisting Bill and Hillary Clinton as the Statewide Director for a statewide drop-out prevention program. Her career then expanded into international sales and training for high technology Fortune 500 companies. She joined Dr. Dean McNeel and Ozark Prosthodontics in Fayetteville, Arkansas in 2008 in the capacity of "Patient Advocate".
Ozark Prosthodontics operates both a clinic and full-service laboratory and focuses on complex full mouth reconstruction cases. Patient base includes children with congenital defects, medically compromised patients, as well as patients who desire to have a healthier, more pleasing smile.
Lori has been instrumental in helping patients understand their healthcare options and making the best decision. She has been a driving force with the implementation of medical insurance into the practice. Consequently, she has been a significant contributor to the bottom line. Most recently, she joined The Z Group LLC as a Consultant to Specialty Practices and national speaker on leveraging medical billing within dental practices.
In addition to her passion for helping patients, Lori enjoys cooking, traveling, and spending time with family and friends.