Director of Technology and Communications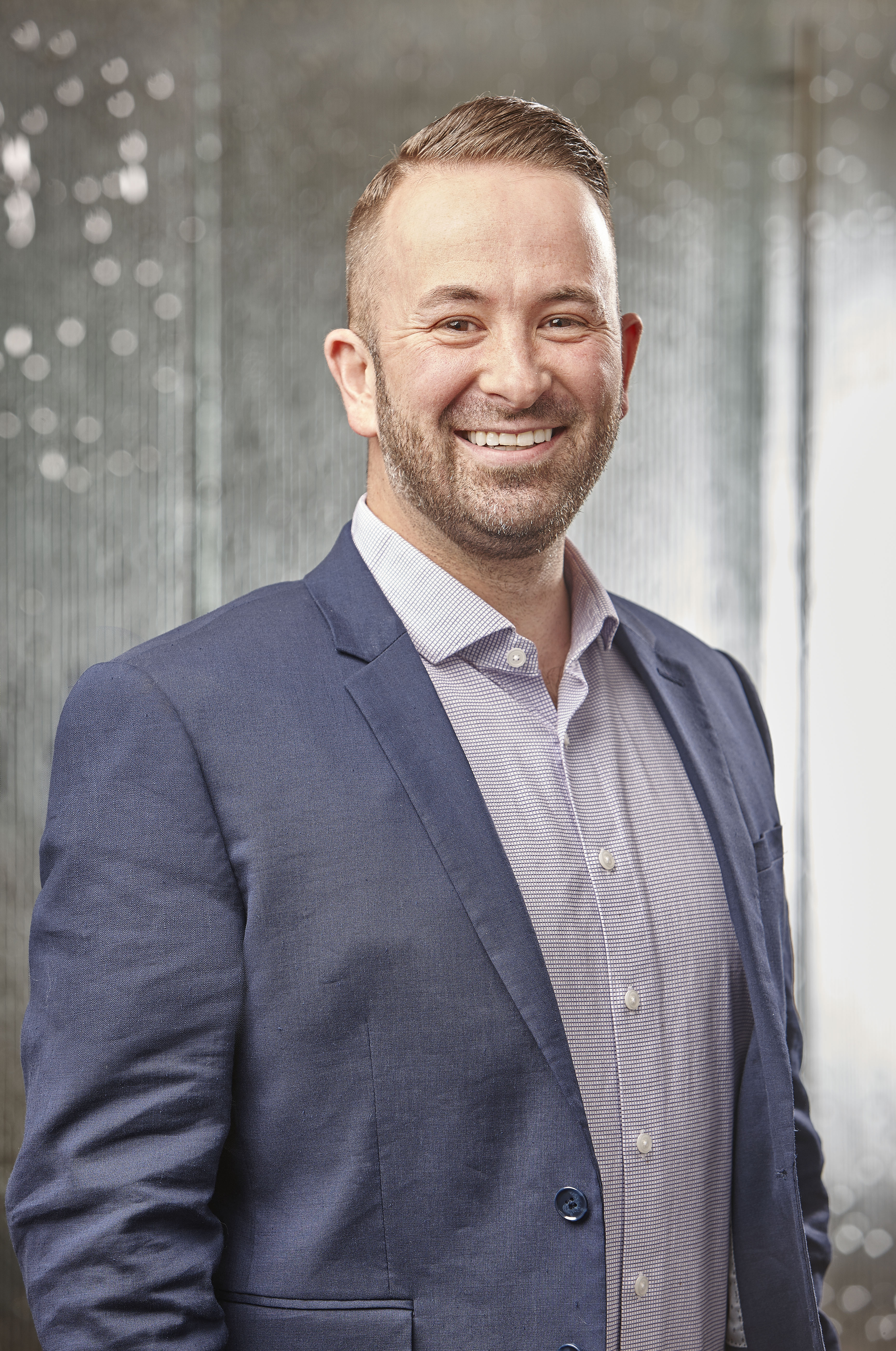 Luke Markewych joined The Z Group as the Director of Technology and Communications in 2013. After beginning a professional career in Property Management, Luke decided to follow his passion for online application development. He launched his company, The Lucas Project, in 2014, which now helps create internet-friendly applications, webpages, ebooks and podcasts for several dental and medical practices. His latest work includes The Z Group's ebook, Accessing Medical Benefits in the Comprehensive and Surgical Dental Practice.
Luke graduated from Indiana University in 2006 and currently resides in Chicago with his family.