Consultant to General and Implant Practices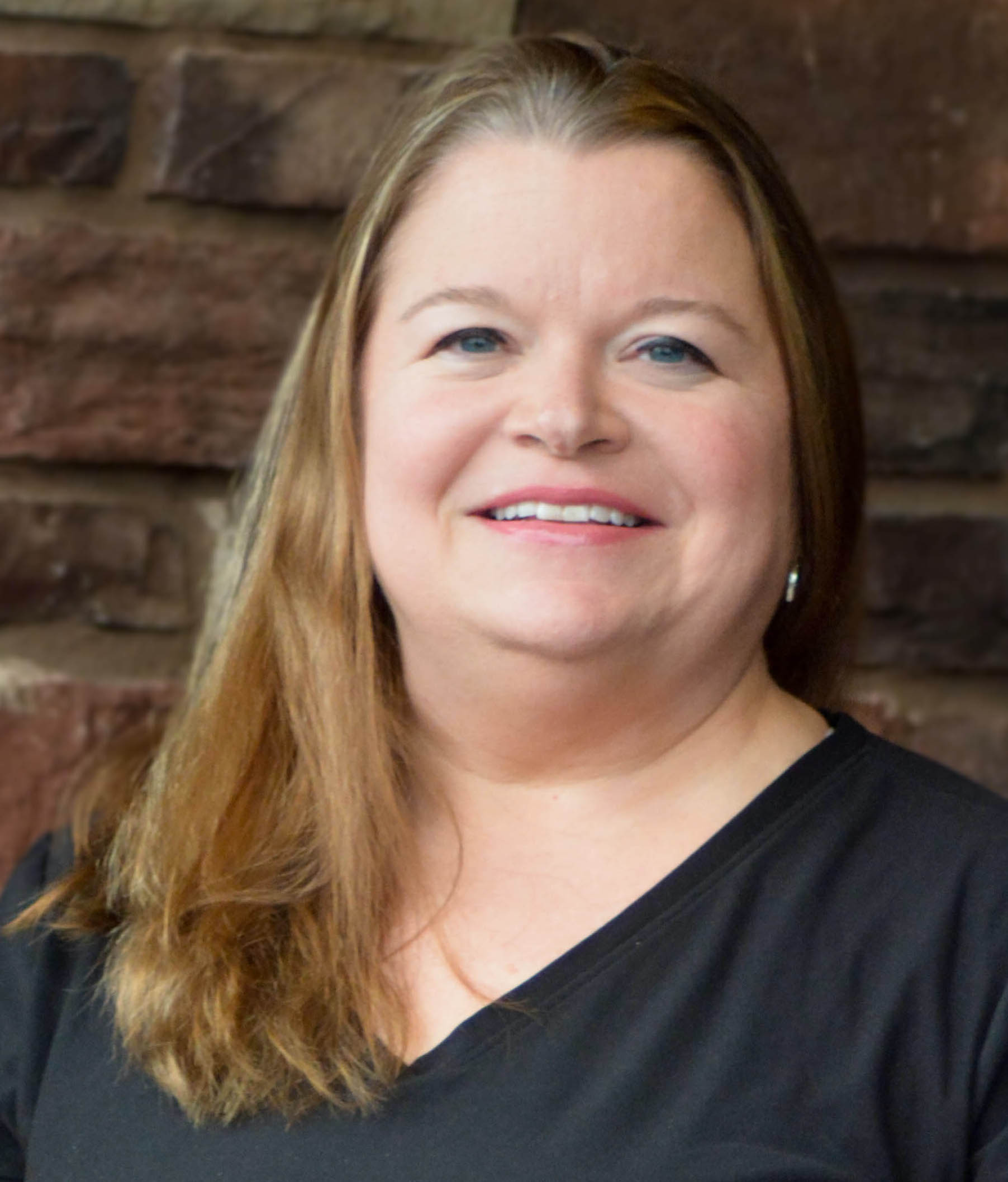 Stacy started her career in dentistry in 1999 as a dental assistant. After five years as a dental assistant, an interest in the business aspect of dentistry led her to transition into the administrative side of the dental office. Having a knowledge of the clinical side of dentistry was a great asset in her helping patients to see the value in good dental care and assisting them in getting the most out their benefits.
Stacy first attended the Z Group's medical billing course in 2013 at the Glidewell Center with Dr. A. Agustin Vega, a general dentist in Olympia Washington. She took back what she learned at Dr. Z's course and began assisting Dr. Vega in implementing medical billing into his practice. Billing patients' medical insurance plans helped Stacy assist the patients in getting the highest quality of care available. After having great success in getting medical plan reimbursements, Stacy attended the advanced medical billing course with Dr. Z's "super billers" in West Palm Beach in March 2014. Networking with other billers familiar with navigating the complex world of insurance companies has been an invaluable asset.
Stacy looks forward to using her knowledge that she has gained from The Z Group and her in office medical and dental billing experience to assist all her Z Group clients in being successful in obtaining medical insurance reimbursements for their patients.